Ray Kelly
Medicare and Insurance Consultant
585 Lancaster Dr. SE Salem, OR 97317
Direct Phone
541-292-7608
Book an Appointment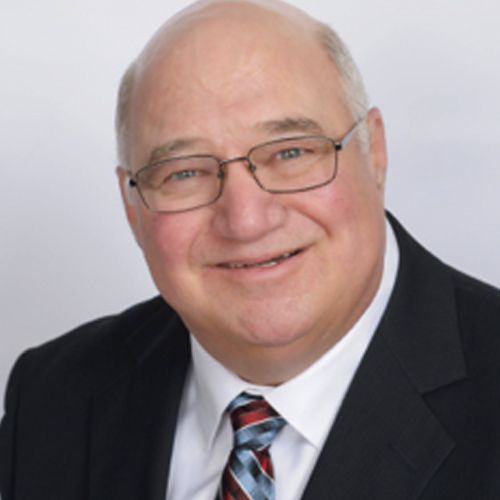 About Me
Raymond "Ray" Kelly- Licensed Insurance Producer
Ray came to Proulx-Dunford just before open enrollment in 2017. Obtaining his insurance licenses in January of 2016, he was wondering into what insurance niche he should specialize. So Ray decided to walk into Proulx-Dunford and 'pick their brains,' since he passed their office daily. After about an hour of conversation, Ray knew he had found his niche: Medicare and related plans. Ray signed on board.
Graduating from Portland State University in 1987, Ray obtained his initial life and health insurance license with the idea of following his grandfather's footsteps in the insurance world by selling insurance. Prudential Insurance in Portland is where he successfully hung his shingle for a little over a year when he received a call asking him to serve his country and state, as he had for six and one half years in Cold War Europe. Twenty or so years later, Ray was looking for his next challenge. While going through a box of family heirlooms, he happened upon his grandfather's "Insurance Salesman of the Month" plaque from Standard Insuranceand recalled how he thought it would be great to carry on a legacy. So Ray went out and again got his insurance licenses. He has been a licensed Insurance Producer since January of 2016. Ray is a proud Veteran and member of the American Legion.
License #17833794