Welcome to Proulx-Dunford 
To schedule an appointment simply call, email, or text George or Dan:
Short Story About Proulx-Dunford Medicare
Proulx-Dunford's mission is to help Medicare beneficiaries understand and fully utilize their entitlement. Medicare offers comprehensive health insurance coverage to people 65 and older and those under 65 with permanent disabilities or certain medical conditions. We go through the ABC's of Medicare and assist clients in selecting a Medicare plan best suited for their specific needs.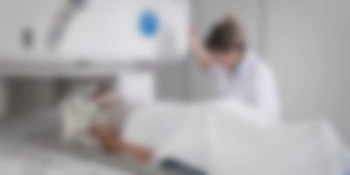 How to pick a good Medicare Advantage plan There's a lot to consider when picking a Medicare Advantage plan. What will you have to pay out of …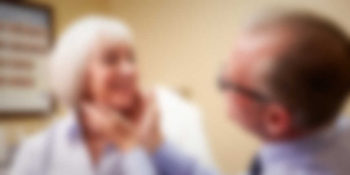 World over people use massage therapy to help promote healthy skin, nourish and strengthen the body, relieve stress, reduce pain, and encourage …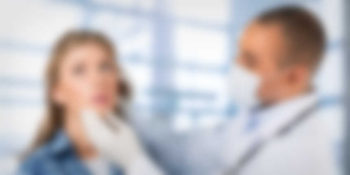 Help your family by giving them piece of mind. Losing a loved one is an extremely difficult experience. Picking up the pieces while dealing …

Proulx-Dunford Medicare
We will help you understand how Medicare works, so selecting a plan becomes very simple.
"When your are looking for insurance advice and support from an insurance broker, you need someone who: -is very experienced and knowledgeable about the insurance market   -will take the time to understand your circumstances and specific needs -who will give you an honest and candid assessment of your options and -who will be there to answer questions throughout the year, not just at renewal time These are attributes that I found with George and Dan at Proulx-Dunford and why I continue to use them as my Medicare broker."
"As a small business owner it can be a daunting task at times to ensure you have the correct coverages at a fair price.  Dan & George took the time to explain the options, recommended the right coverages for my needs and got a fair deal.  Not only that, but a new carrier came to the market mid year and Dan found me better coverage for a lower price.  Never had an insurance company go out of their way like that.  Its nice to know someone else is working as hard for my success as I do."
"Hi Dan, I wanted to thank you for all your help in understanding how Medicare entitlement works and the many options there are. Before I contacted you for answers, I was struggling, trying to keep things in perspective and use the internet to find answers. I wanted to know my options when I decided to retire. Frustrations began to mount as I wasn't finding the answers to my questions. If one is new to Medicare and does not correctly understand the process and options available, it can be overwhelming and stressful. You made it simple to fully understand the process and stayed until YOU felt comfortable that I completely understood the process. It was never about selling me a policy, but rather, making sure I understood what was available to me..."
"...There is a multitude of info on the internet regarding Medicare, one should fully understand the differences before choosing their plan. After speaking to me about what I felt I needed in a health plan, you showed me my options and explained the differences from plan to plan. There was no "hard sell" on any plan, it was 100% my choice in what or even if I selected a plan. Because of your help, I feel I made the best choice for my needs. It has been two years since our initial meeting to discuss my Medicare options, anytime I have questions, I always receive a quick reply from you. No matter how busy you are, I know I can count on you for an honest and correct answer. Anyone who tries on their own to arrive at answers to their questions on Medicare needs to save themselves from a lot of headache and confusion by simply giving you a call. Plus . . . as an added bonus, one gets the correct answer the first time! I highly recommend George and Dan at Proulx-Dunford for all your Medicare needs! Thanks again to you both, your efforts are appreciated!"
You're in Good Hands
Medicare offers comprehensive health insurance coverage to people 65 and older and younger people with disabilities and certain medical conditions. The decisions and choices you face can be confusing and overwhelming. Making the wrong choice could cost you more money. Proulx-Dunford will assist you through this process.