Daniel Proulx
Medicare and Insurance Broker
585 Lancaster Dr. SE Salem, OR 97317
Book an Appointment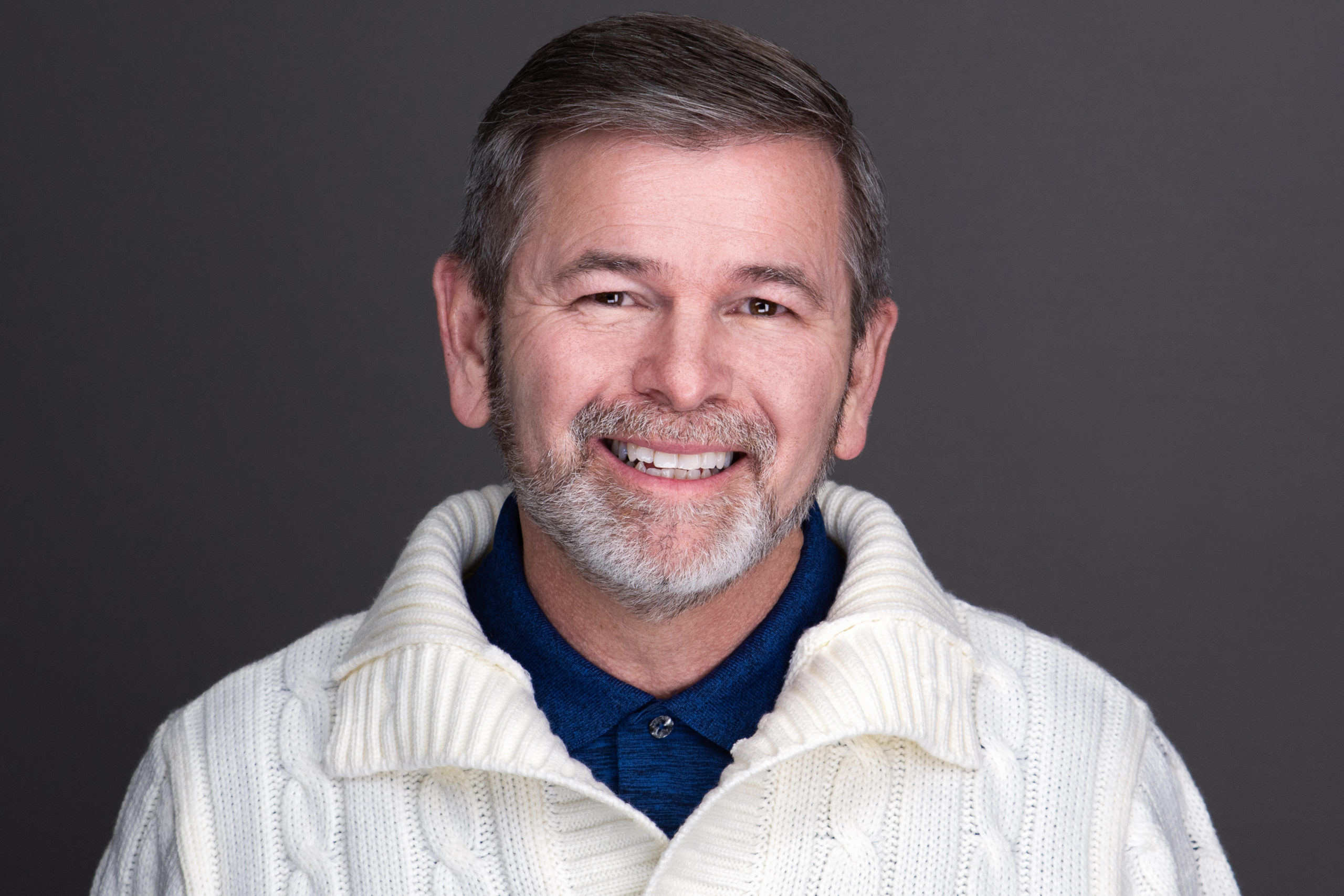 About Me
Daniel Proulx's background includes nearly 20 years of being self-employed. After Graduating from Oregon State University in 1986, Daniel moved to California where he met his bride, best friend and partner, Becky Proulx. Nearly 27 years of marriage, 5 children, and countless animals later, their devotion to each other continues to grow.
Daniel is a proud member of the Knights of Columbus, an active member in the Santiam Senior Center and Keizer Elks Club, and serves as Eucharistic Minister at Saint Edward Church. In his spare time, Daniel enjoys golfing, and watching his kids grow to young adults.
Should you have any questions on Medicare or other insurance, Call Daniel.

"Health is not valued till sickness comes."
- Thomas Fuller